Posted on
---
The European Solvents Industry Group (ESIG) promotes the safe and sustainable use of oxygenated and hydrocarbon solvents in Europe and to ensure that the regulatory framework relevant to the manufacture, storage, distribution and application of these solvents is based on sound science and best practice.
ESIG put up the Solvents@Work campaign as a part of their continuous effort to encourage responsible and safe handling of solvents. To meet growing needs due to the COVID-19 outbreak, more companies have been allowed to manufacture hand sanitizers and other disinfectants. These products contain solvents such as propanol or isopropanol, which are flammable liquids and hence require specific measures to handle them safely.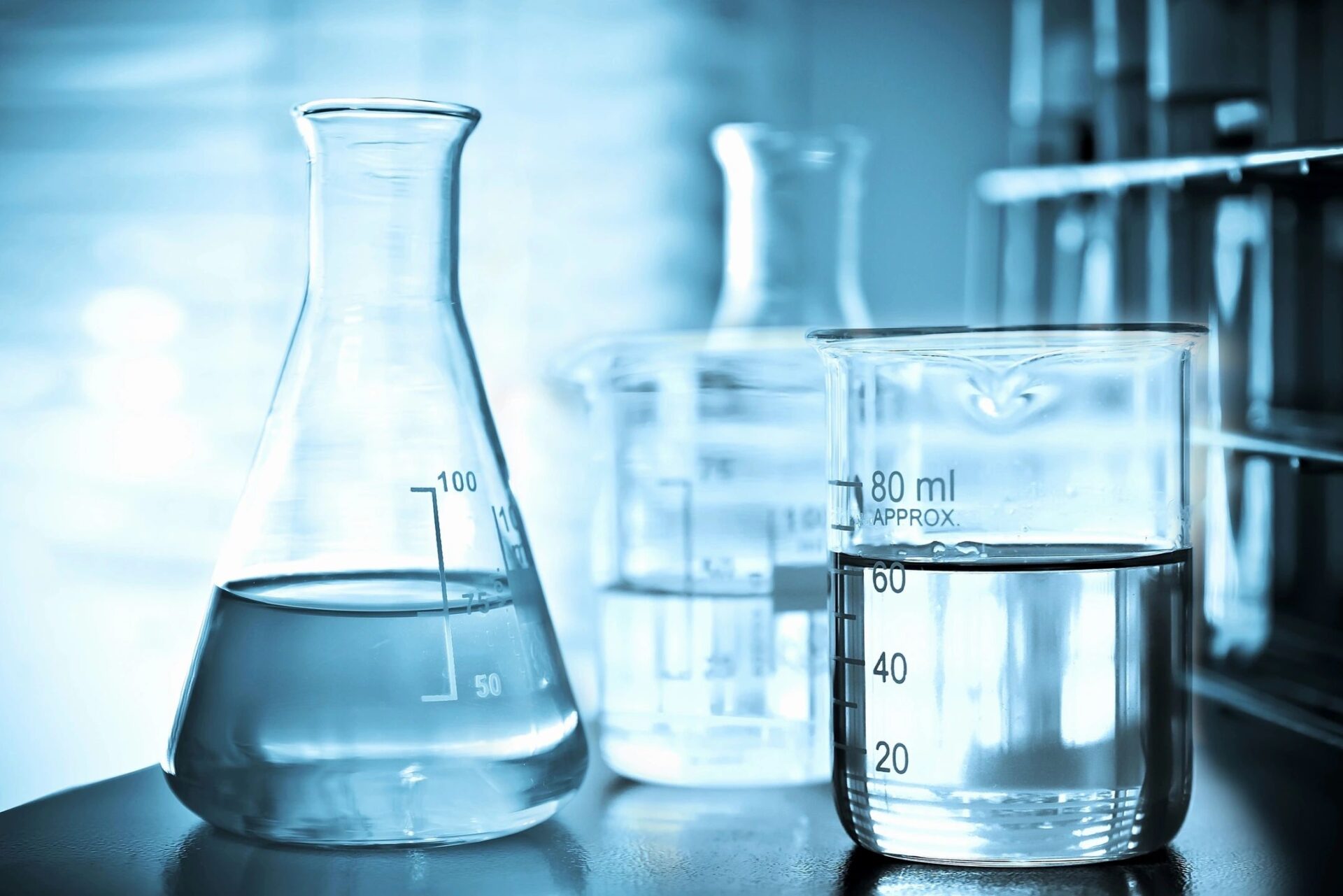 ESIG has always been promoting the safe use of solvents and helps manufacturers comply with the highest level of safety standards particularly under the current circumstances. They have a full range of Product Stewardship materials available (posters and best practice guidelines) explaining how to handle solvents safely.
With Solvents@Work shares ESIG all the different guidelines and tools to use in your workplace. CLICK HERE TO SEE THE GUIDELINES.